Last year on the 22nd I was going on a stage to be graduated in advertising by UNISINOS University.
It was a unique moment, and quite unforgettable. We did a big party after the graduation…
The only other thing that I have to say is that I'm felling old, because I'm already graduated for a year! I have some pics, take a look 🙂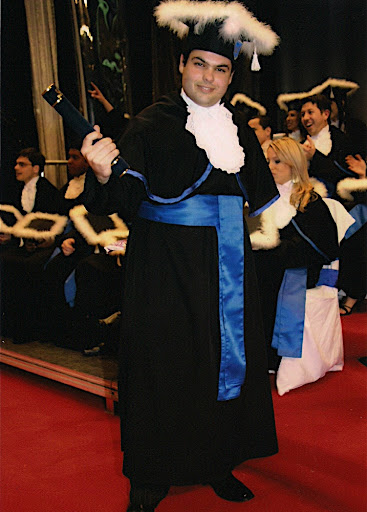 What a style :p
My dad, me, brother and mom.